Check Out Video On "Non-Surgical Treatment Options for Sciatica / Back Pain" By Dr Nivedita Page (MBBS, MD, FIPM (Perth,AU), FIAPM)
Avoid Spine Surgery with Painex Clinic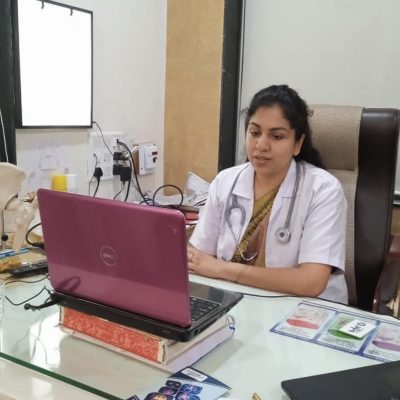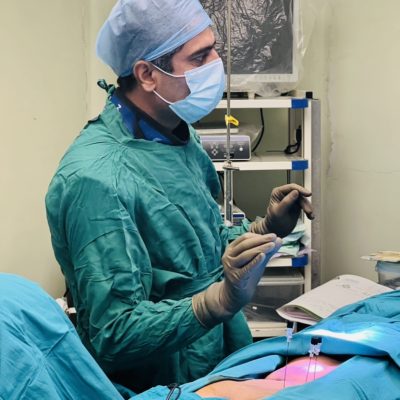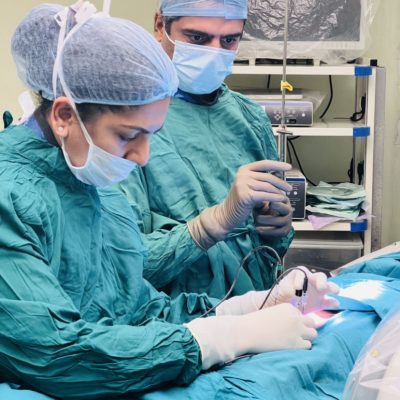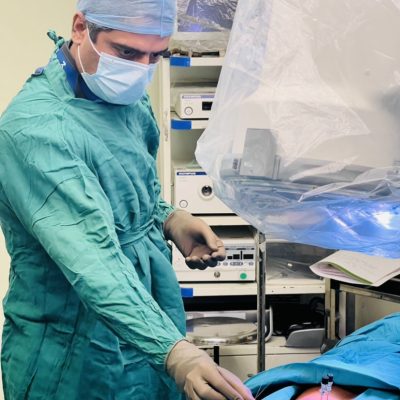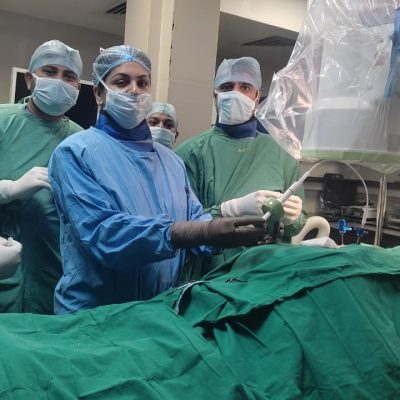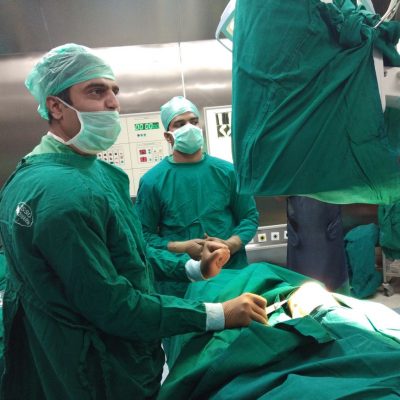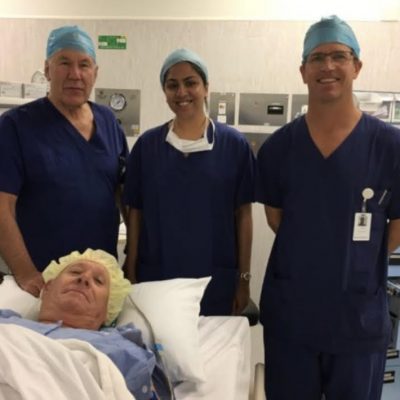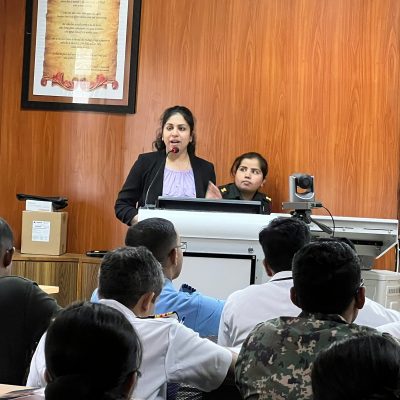 What is sciatica?
The term Sciatica is used to describe leg pain, tingling, numbness or weakness that travels from the low back down the sciatic nerve into the back of legs.

It is a very common condition with a prevalence of about 1 million cases per year in India. Sciatica is commonly due to entrapment or irritation of the sciatic nerve which is one of the main nerves of the lower limb. The most common cause is a prolapsed disc (slip disc). Although the incidence is more after the age of 40, with sedentary lifestyle, younger patients are also affected.
Symptoms of Sciatica:
Low back ache / hip pain radiating to legs
Electric shock like sensation / tingling /numbness in legs
Spinal pain aggravated on bending forward
Back pain while standing up from the sitting position
The pain of Sciatica can be excruciating and "not relieved by simple painkillers".
How is Sciatica Diagnosed?
Detailed history along with thorough clinical examination
X ray of Lumbosacral spine
MRI of Lumbosacral spine
Non-Surgical Sciatica Treatments at Painex, Pune:
At Painex, we provide 100% non-surgical sciatica treatment in Pune. Our procedure for sciatica treatment is as follows:
Initially a trial of medicines is given according to severity of pain and general health.
Physical rehabilitation of your spine will be done by our specialist through physical therapy and exercise along with medication.
You will be explained in detail regarding posture / ergonomic corrections in your daily life for preventing further aggravation of your condition.
Patients who have severe pain will be treated with "Epidural Steroid Injection". This treatment has proven efficacy in avoiding spine surgery in such patients.
What is Epidural Injection?
Epidural Injection is a proven, safe and effective treatment based on the concept of Interventional pain management to relieve the pain of Sciatica. Epidural Injection is a procedure done in an Operation Theatre using X-Ray guidance to locate the exact level of injection. A drug mixture consisting of a Local Anaesthetic is injected into the epidural space of the affected nerve root. This Local Anaesthetic drug has an anti-inflammatory properties thus decreasing nerve inflammation resulting from disc prolapse. This is a day care procedure i.e. the patients are discharged on the same day (the procedure is also covered under Insurance). Generally, a single injection is sufficient to relieve patients of their pain. The procedure can be repeated for a maximum 2-3 times in a year, depending on the patient's response.
*If you have Sciatica with following symptoms, you may require spine surgery:*
Weakness of legs
Loss of sensation over legs
Loss of control over urine or stools
Trauma to spine.
100% Non-Surgical Sciatica Treatments Options at Painex:
Root Sleeve Epidural Injections/Transforaminal injections
Cervical Epidural Injections
Facet Blocks
Spinal Cord Stimulation
Radio frequency Lesioning
Why Choose Painex ?
Painex Clinic is a renowned name in Non-Surgical (Minimally Invasive) Sciatica Treatment in Pune. At Painex, after a consultation with our pain specialist and detailed evaluation, we try to get to know the exact cause of your pain, we locate the root cause of pain. An appropriate treatment plan will then be formulated, customised to your problem. The Sciatica Pain Treatment could be in the form of Pain Medication, Lifestyle Changes, Physical Therapy, Outpatient Procedures or Interventional (Non-Surgical) day care Procedures. The Procedures are performed under X-ray or CT guidance by highly specialised Pain Doctors.
Avoided

 9000+

Surgeries

.
21000+ Happy Patients 

100% Non-Surgical (Minimally Invasive), Most-Advanced, Multi-Disciplinary 

Treatment Options Available.

25+ Years 

Of Collective Experience in the field of "

Pain Management"

Team Of 

Super Specialist 

Pain Doctors

Customised Treatment Plans

 based on the Pain Condition.
Please consult with our Super Specialised Pain Doctors today, Click here to Book an Appointment. Or you can directly call us: 083904 42266.
Avoid Spine Surgery with Painex Clinic