Check Out Below Video On "100% Non-Surgical Treatment for Trigeminal Neuralgia in Pune " By Dr Nivedita Page (MBBS, MD, FIPM, FIAPM)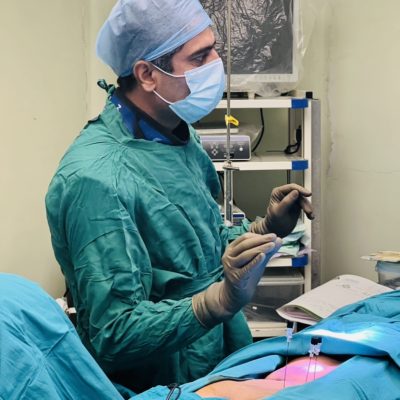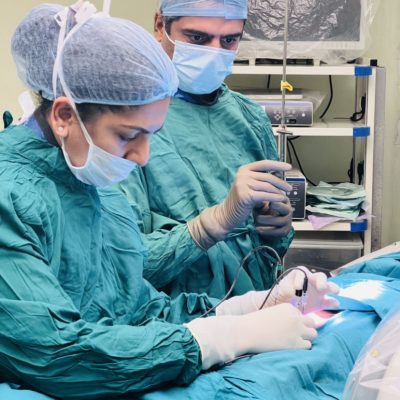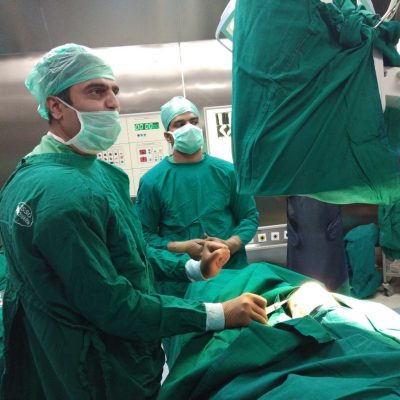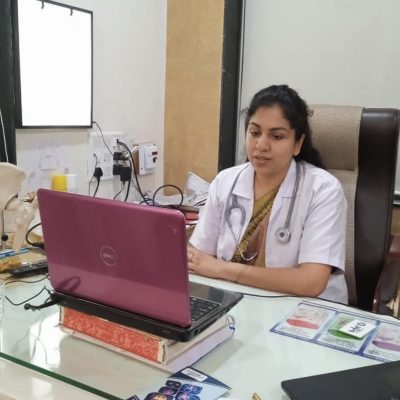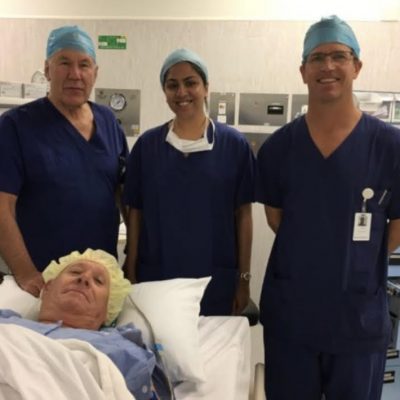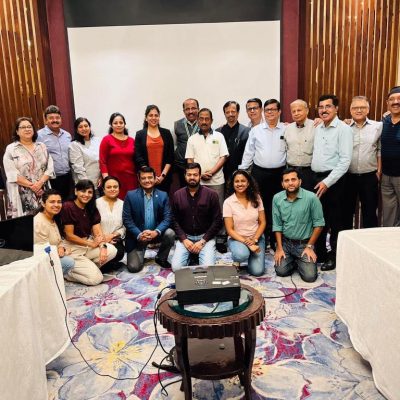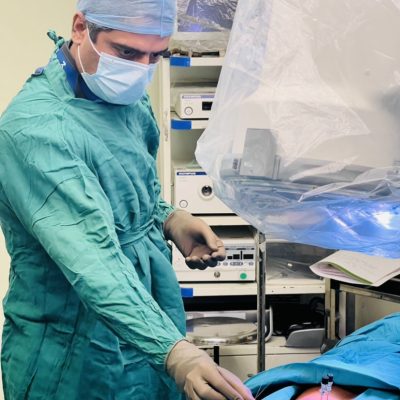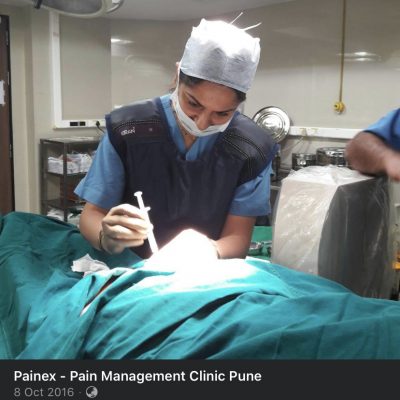 What is Trigeminal Neuralgia?
Trigeminal neuralgia is a condition in which a sensation carrying nerve of the face is affected. These patients experience severe pain on one of the side of the face. It is usually unilateral, that is affecting one side of the face, but it could be bilateral as well.
Even mild stimulation of the face like washing the face, blow of AC air, brushing teeth may trigger severe pain.
Pain may occur over the jaw (mandibular neuralgia), in the middle of the face (maxillary neuralgia), or maybe around and above the eye (ophthalmic neuralgia). It can in fact present as a combination of the above patterns.
Causes:
Presence of blood vessels around the trigeminal ganglion.
Tumour around the trigeminal ganglion
Idiopathic
Diagnosis:
MRI of the brain with trigeminal sequence usually helps in the diagnosis
100% Non-Surgical Trigeminal Neuralgia Treatment at Painex, Pune:
Painex is One-Stop Solution for your Trigeminal Neuralgia Treatment in Pune. If you have any difficulty in eating or speaking, visit our pain specialists without any hesitation. They are well trained and can provide you the best solution for your jaw pain. Our treatment for trigeminal nerve pain includes medication and interventional techniques. The interventional procedures are performed under X-ray or CT guidance by our highly specialised pain specialist doctors. Contact now and get consultation from our experts.
Pain Medications that specifically act on Trigeminal Nerve (Not Painkillers)
Radio-Frequency Ablation (RFA)
Balloon Decompression Treatment 
Why Choose Painex?
3000+

MicroVascular Decompression (MVD) Surgeries

Avoided. 

21000+ Happy Patients (National & International Patients)
Back to Work in 48 Hours
Daycare Procedure ( Treatments are 

Covered Under INSURANCE)

Best Possible & Most-Advanced Treatment available for Trigeminal Neuralgia 
Team of Super Specialist Pain Doctors
25+ Years of Experience in the field of Pain Management
100% Non-Surgical (Minimally Invasive), Most-Advanced & Multi-Disciplinary Treatment Options
For inquiries or booking appointment, call us on 8390442266 or Visit our appointment booking page -> Book an Appointment.